Hello everyone,
Welcome to another ActiveCollab monthly recap! In April, we talked about the Project page, its filters, progress bar, batch edit, and the completed tasks in the mobile app. This month, we"ll go over changes to the list project view and an easier way to log in when you're on the go.
Project page
The main changes we've made are visible in the list view of a project. You can now move task lists by drag-and-dropping them in the preferred order, just as you would in the column view.
We already talked about how the filters have been moved to the project header. The novelty this month is filtering tasks by their priority. If you have any highlighted tasks you can't find in a sea of task lists, use the new filtering options, and save yourself some time!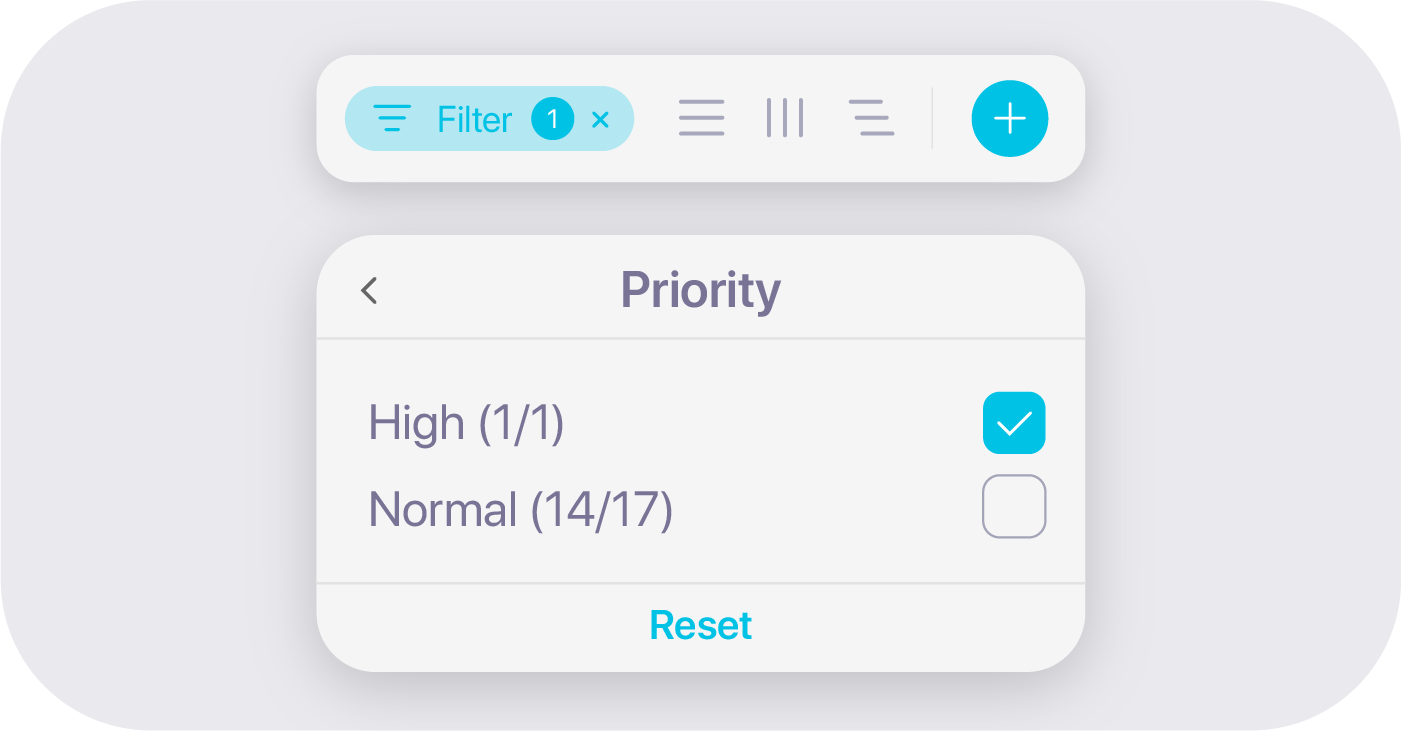 Tick off as many filters as you like, and don't be afraid to navigate through other projects or close the tab. They'll be saved and waiting for you just as you left them, so you don't have to check the boxes all over again. However, if you do want to start over, one click will reset all the filters.
Mobile app
We're sure those tired of typing letters, characters, and symbols will happily embrace the new way to log in to the ActiveCollab mobile app! Now you can choose the magic link as an option to access our app and start collaborating on the go. You'll receive an email shortly that will allow you to skip password shenanigans.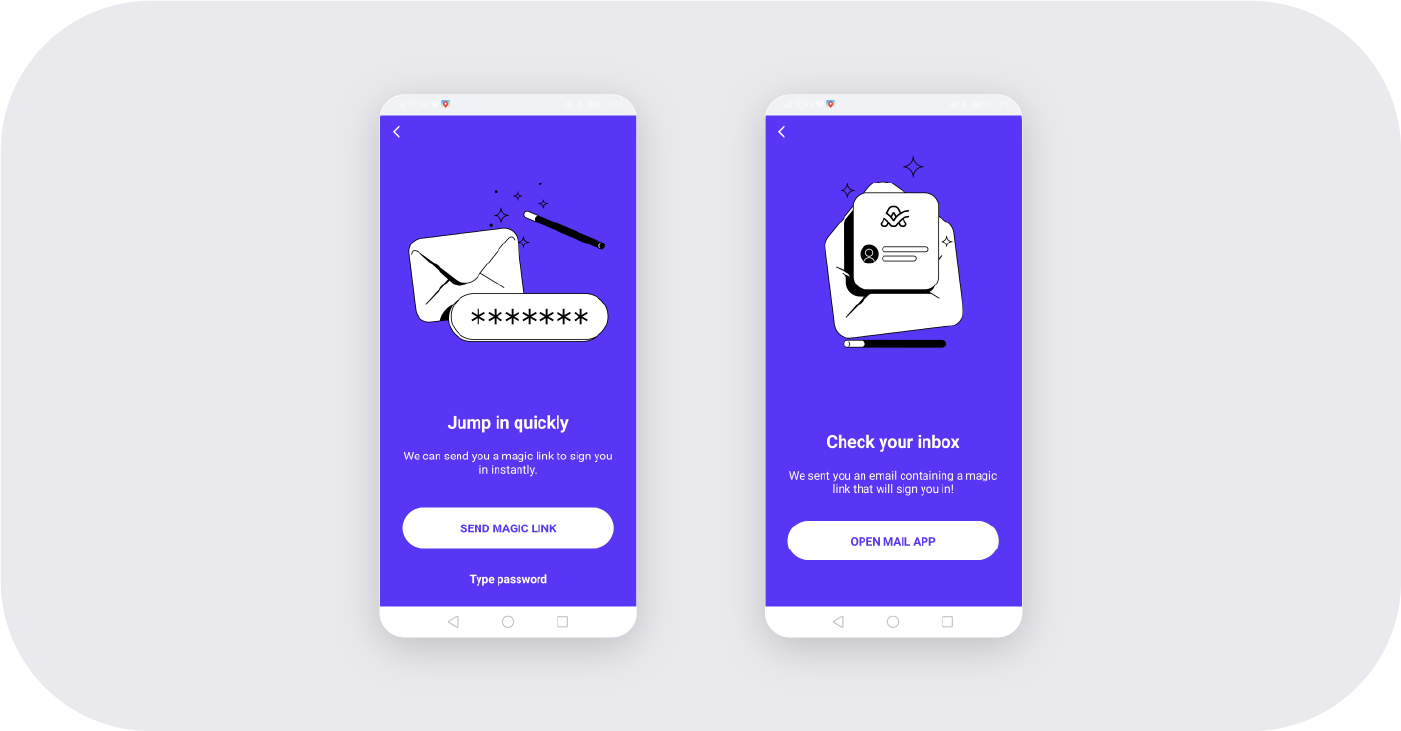 Uptime
ActiveCollab's uptime was 99.98% in May. Notice any interruptions or the app moving at a glacial pace? Let us know via email or Twitter! Our Support Team will be happy to help.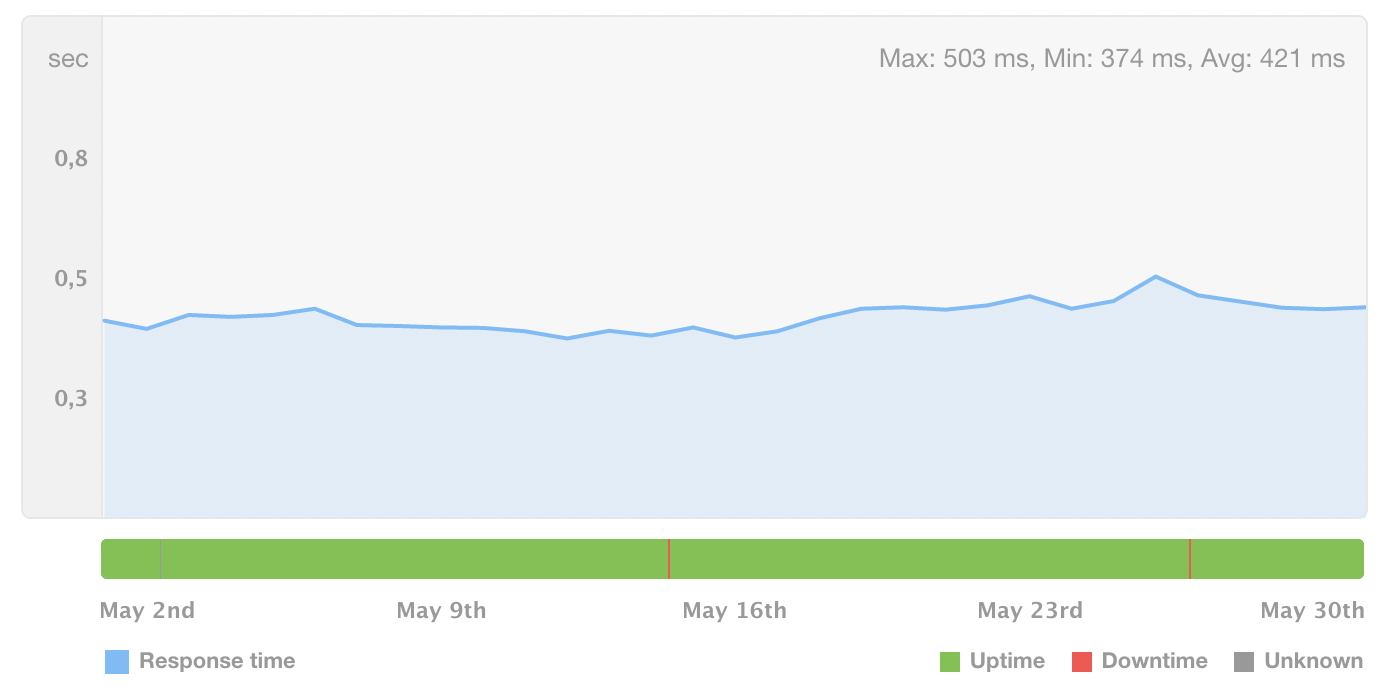 Coming up
We're working on something big that we'll talk about more next month, so stay tuned!