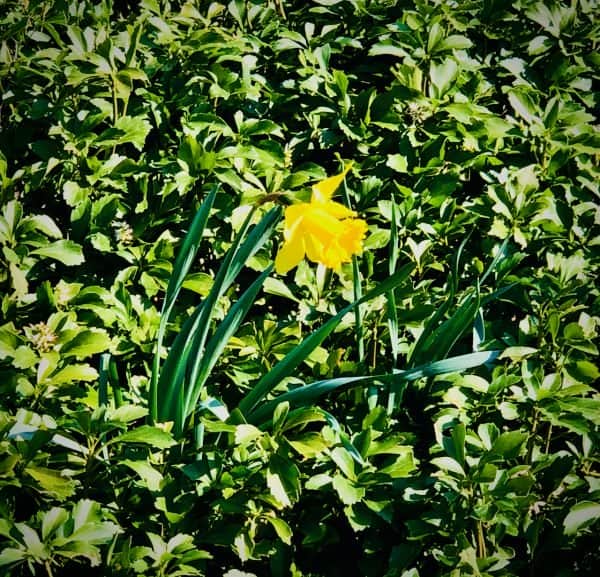 Integrated payments platform Paysafe announced on Wednesday it has received CarbonNeutral certification for both 2021 and 2022. The company revealed its commitment to carbon neutrality on Earth Day last year and it has pledged to offset the impact of its carbon footprint by financing sustainability projects in developing countries.   
Paysafe further revealed that the accreditation was achieved following extensive data gathering and independent third-party verification, which includes the implementation of new measurements to take account of the impact that the COVID-19 pandemic has had on business practice such as a move to remote working.
"Paysafe worked with carbon finance and carbon neutral experts, Natural Capital Partners, to conduct the independent assessment and identify suitable sustainability projects. The  projects that Paysafe has committed to are Community Reforestation, East Africa; the Acre Amazonian Rainforest REDD+ portfolio,  Brazil and Sindh Wind Power in Pakistan."
Speaking about the certification, Philip McHugh, CEO at Paysafe, stated:
"Like many other companies, the pandemic has had a dramatic impact on our carbon footprint, however the return to physical office locations and international travel will happen in time and we can expect to see carbon emissions rise again.  Meanwhile, we will continue to capture data based on home working carbon emissions and offset that as part of our pledge to sustainability.  Bottom line, we are committed to supporting ongoing carbon reduction in the long-term and our  environmental programme forms a central part of our approach to corporate responsibility and our commitment to doing business the right way." 
Founded in 1996, Paysafe claims to be a leading global provider of end-to-end payment solutions. Its core purpose is to enable businesses and consumers to connect and transact seamlessly through industry-leading capabilities in payment processing, digital wallet, and online cash solutions.




Read More: Paysafe Secures CarbonNeutral Certification For 2021 & 2022