Like many in my generation, I learned to code and build websites from a young age. This naturally evolved into a career as a designer/developer for small businesses. My USP is a "go-to' expert that clients can rely on, without navigating different agency staff or departments. My customers come in all shapes and sizes: from small-scale charities and creatives to digital agencies that need white label work. All in all, they're a fantastic bunch.
As you can imagine, the challenge for one person managing dozens of clients has been organization: support tickets, project management, and keeping tabs on website maintenance. That's where ActiveCollab comes in.
A go-to place for client work
ActiveCollab helped me streamline all my projects, converting them from scraps of emails to a well-oiled, easily trackable dashboard. Having that universal UI for every project has been a godsend; my clients and I are all the happier for it!
ActiveCollab covers day-to-day communication, project progress, flagging website issues, and keeping all our discussions in one place.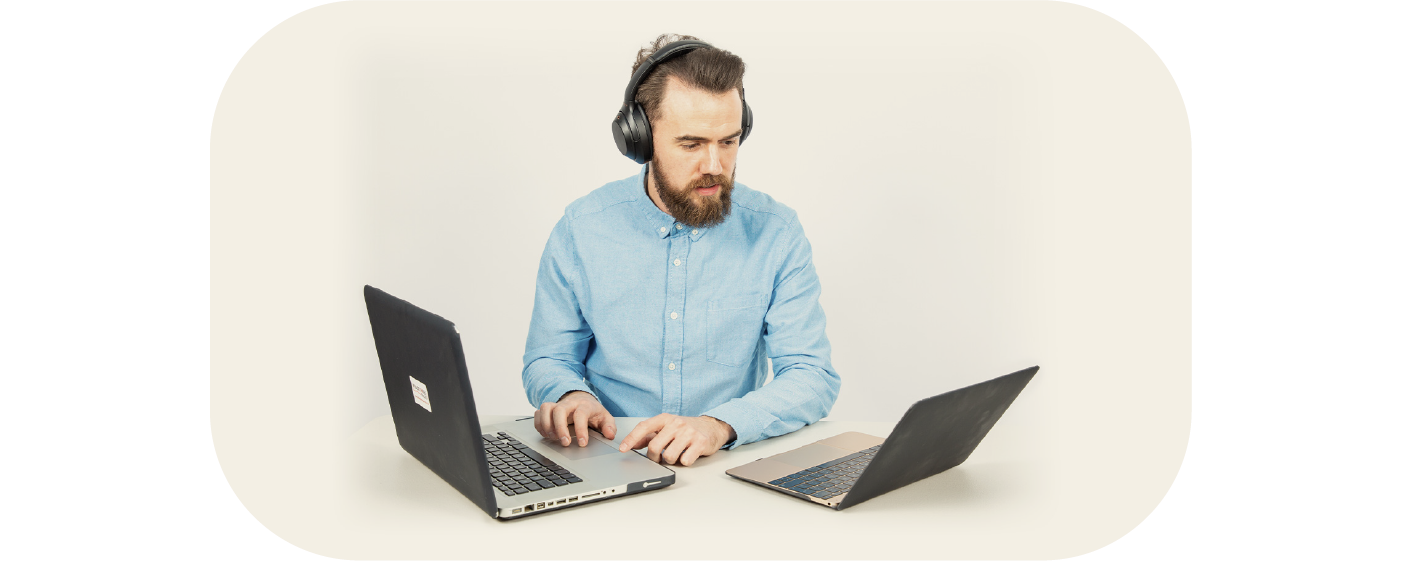 Finally, I have a go-to place for all my client work. No more sifting through emails with multiple recipients – it's all there for all to see! I should mention that ActiveCollab was one of many project management tools I tried, and it easily came out top.
Its templates have saved countless hours of project management. That is time better spent building quality websites and lending my support to those that need it!
I dream of migrating all my billing to ActiveCollab so that it manages time and invoices. With that done, I'll be the happiest developer in town!