Hello everyone,
Welcome to the latest ActiveCollab updates! Last month, we talked about our work on the upcoming version 8.0 of the app, specifically the list view and task filters. This time, we"ll go over a new addition to My Work and the progress we've made with ActiveCollab 8.0.
My Work
My Work is a page that gathers your Timesheet, ActiveCollab activity, availability records, and above all, your assignments. Up until now, it was possible to group tasks assigned to you by their due date or the project they're in. The new option to sort tasks by their start date has been released and is available to all our users!
ActiveCollab 8.0: List View
The new version will include in-line editing of titles of tasks and task lists without opening them. It will also be easier to quickly change a task's assignee. These two options should be a huge time saver and let you make necessary changes without fuss!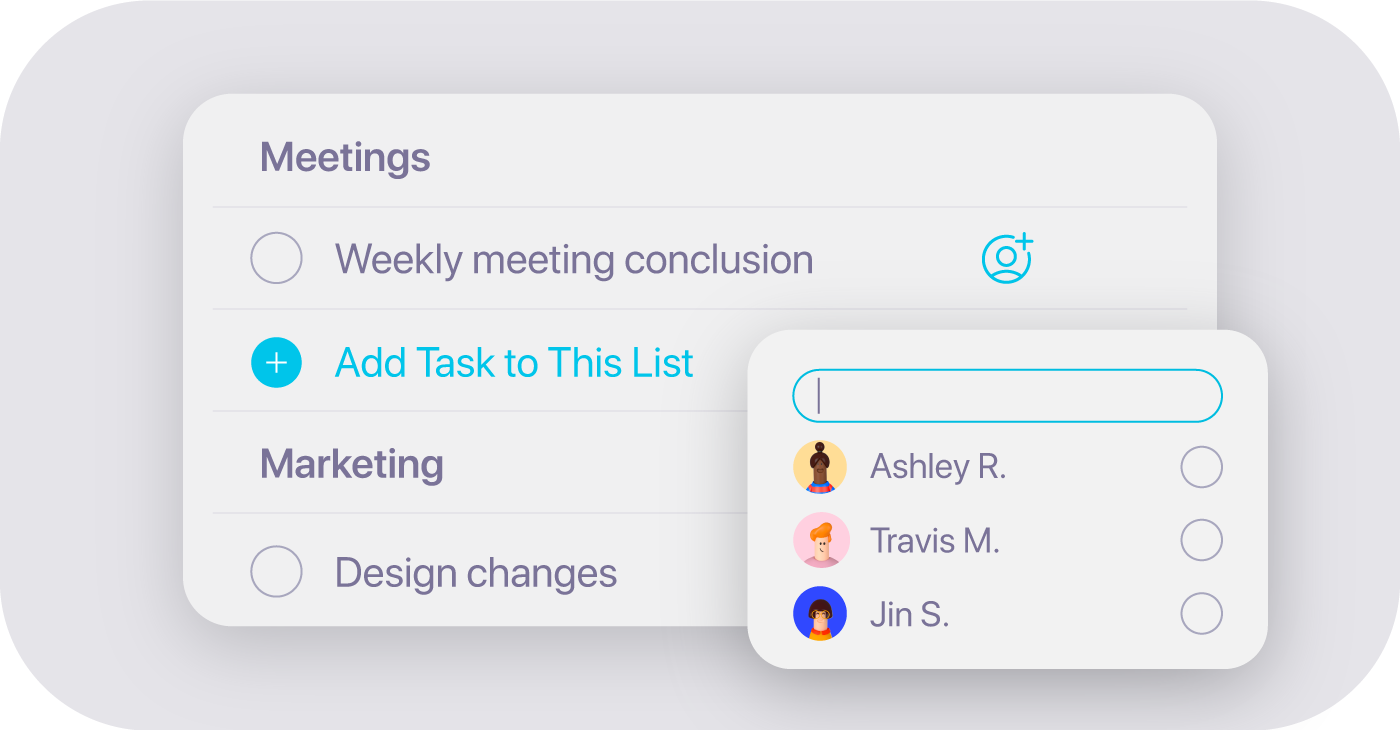 In October, we also improved the drag&drop function of tasks and their lists for a more fluid reorganization of your team's assignments. All these features will be available once ActiveCollab 8.0 is released, so stay tuned!
Uptime
ActiveCollab's uptime in October was 100%, with no downtime. We plan to keep it that way! If you notice the app is slow, or you'd like to suggest a feature that will make your day-to-day easier, hit us up on Twitter or contact our superheroes from the Support Team.

Upcoming
The upcoming development of ActiveCollab 8.0 involves unlocking the possibility of selecting which task details you'd like to view. Customizable grid, here we come!