Future Forward
is a well-known software development company headquartered in the Netherlands. 
The company, founded in 1999, has quickly become an established brand in the tech market due to its unique solutions and devotion to excellence. Due to excellent work and results, it expanded seamlessly to Serbia.
The Team That Provides Cutting-Edge Technology
The
team
is made up of experienced professionals that are passionate about providing cutting-edge technology solutions to clients in a variety of industries. 
The company offers a variety of services, including custom software development, software as a service (SaaS) development, mobile app development, web development, touchscreen and kiosk application development, team augmentation, UX/UI design, and more. 
The commitment to cooperation and teamwork is one of the defining characteristics of Future Forward. The company emphasizes building an inclusive atmosphere that encourages ongoing learning and progress. This approach has enabled the team to cultivate a community of dedicated individuals who are experts in their fields and committed to providing excellent results for clients.
Providing the Best Services with ActiveCollab
We"ve partnered with Active Collab, a powerful project management tool, to ensure we provide our clients with the best services. 
Thanks to Active Collab's comprehensive capabilities, we can efficiently manage our projects, work with our team, and connect with our clients. The software's user-friendly design allows us to track progress easily, allocate tasks, and meet deadlines.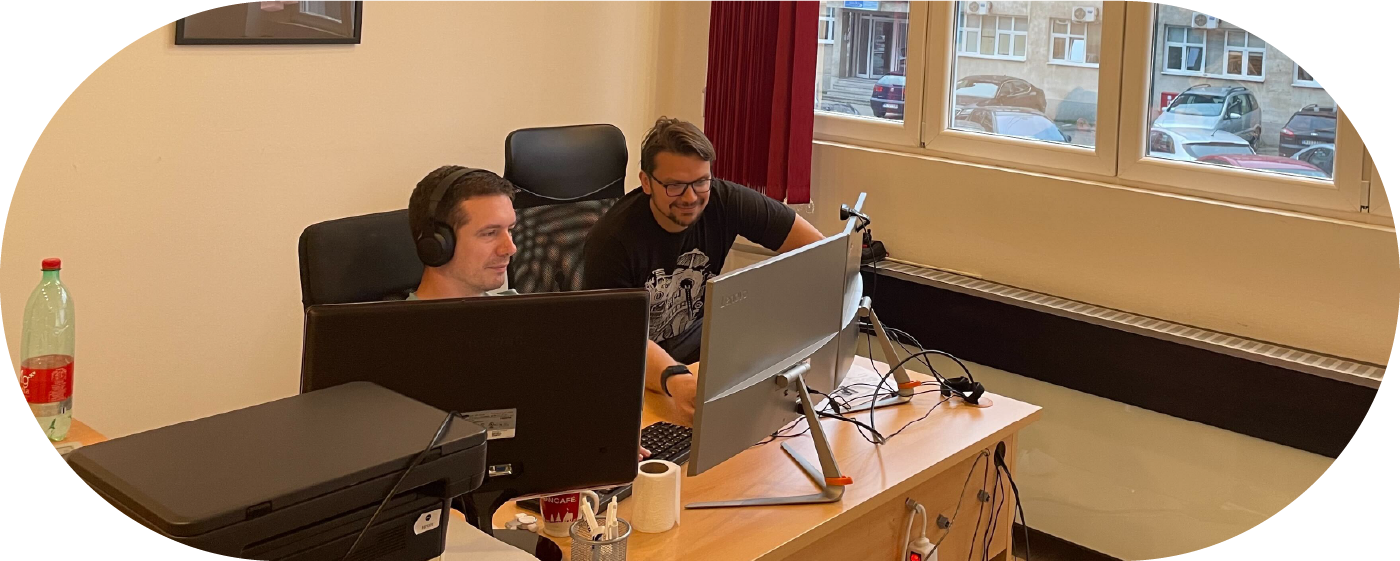 By using the power of Active Collab, we can continue to deliver top-quality solutions to our clients while retaining our dedication to excellence.
Pushing the Boundaries of Digital Innovation
As a forward-thinking company, Future Forward continuously looks toward the future and finds new ways to develop and improve. Our future ambitions include expanding our services to new markets, investing in breakthrough technology, and attracting top talent to our team. 
We think that by being on the bleeding edge of digital trends and technology, we can give even more value to our clients and help them stay ahead of the competition. Additionally, we are committed to building long-term relationships with our clients, delivering exceptional results, and providing unparalleled customer service. 
We're enthusiastic about what the future holds for Future Forward, and we look forward to continuing to push the boundaries of what's possible in the realm of digital innovation.